Program Integracji Społecznej
 Gminna Biblioteka Publiczna w Michałowie realizuje projekt
Weekendowe spotkania "Poznaj mnie Poznaj siebie"
finansowany z Programu Integracji Społecznej
w ramach Poakcesyjnego Programu Wspierania Obszarów Wiejskich.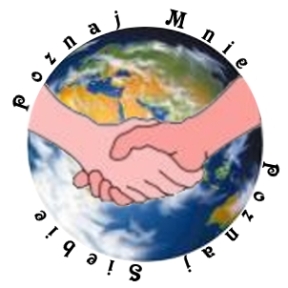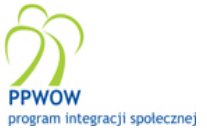 W 2008r Gminna Biblioteka Publiczna realizowała dwa projekty finansowane z Pogramy Integracji Społecznej:
 1. Warsztaty zajęciowe w Gminnym Centrum Kultury - pobudzenie społeczności lokalnej do czynnego udziału w życiu kulturalnym gminy
 2. Zorganizowanie imprezy integracyjnej łączącej pokolenia w ramach obchodów dożynkowych
According to my
replica watches UK
makes that perform very well under Reproduction Breitling watches include Breitling Bentley reproduction,
replica Hermes Watches
and Breitling Chronomat reproduction. But that's not saying that other makes don't do well, it all depends with your taste though. So i believe whether you enter casual or classic occasion, you'll find watch quality quite
fake Longines Watches
when plaid under formal time. You can also get them
Wholesale Panerai Watches UK
at high amounts, so it really depends with how you want to play your sweet wrist watches. In other words, you'll enjoy all kinds of wrist watches here, it's always about delivering the highest quality, that's
replica Tudor Watches
ear and rich in content.